Located on Bowen Island, BC, Terminal Creek Contemporary is an independent exhibition space where visual artists and their audiences critically engage with art.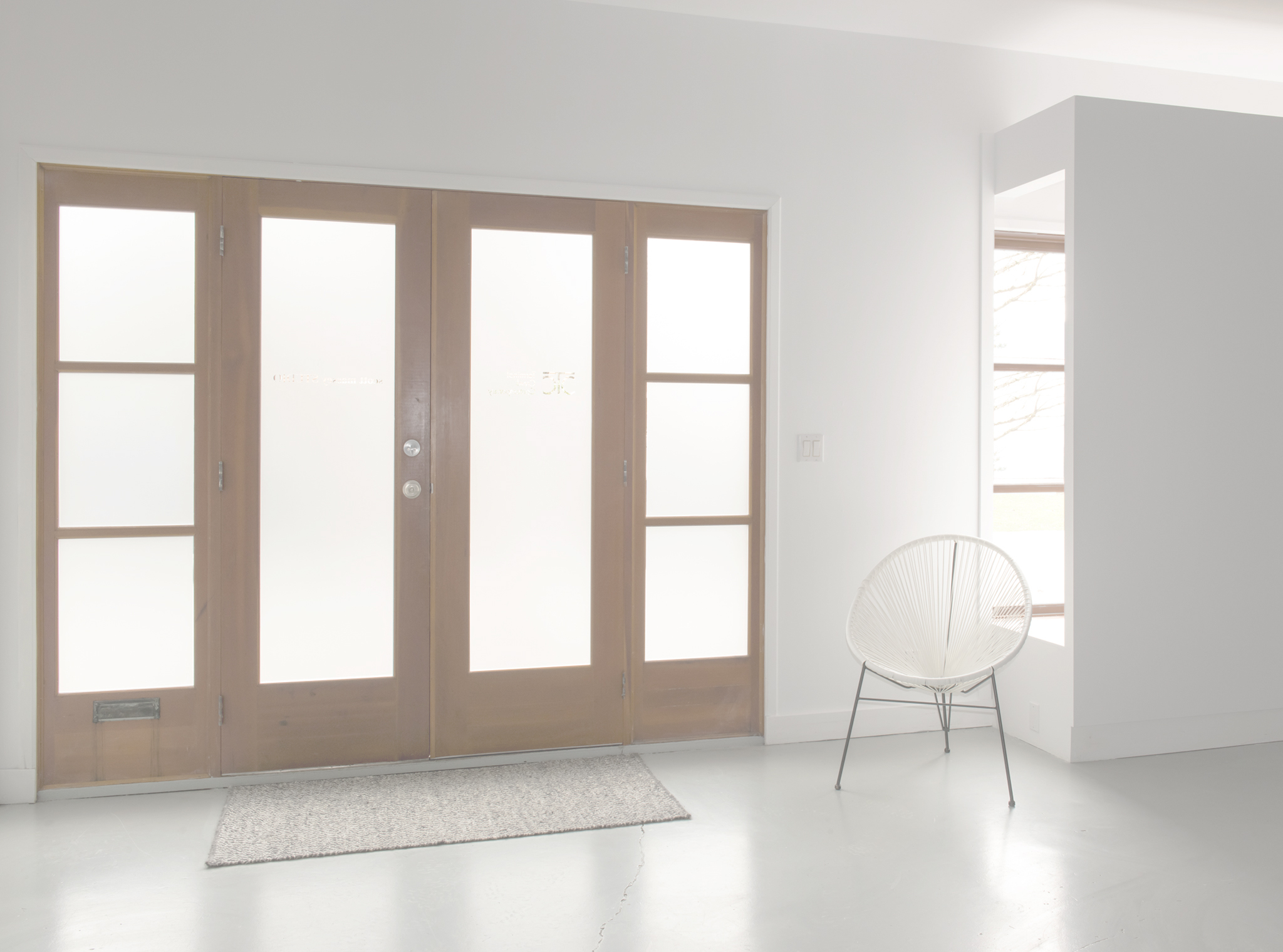 Our aim is to present contemporary visual art work by a variety of local, national and international artists to the local community and beyond and to promote reflection and discussion about it;
We are especially concerned with artistic experimentation and lean toward interdisciplinary and concept-oriented approaches in a variety of media;
We periodically invite guest curators who select artists and actualize projects for public exhibitions. Please note: we do not accept unsolicited artist submissions;
From time to time, we hold open calls for self-directed residencies where artists may have access to the studio, workshop, gallery and accommodations nearby for extended periods of time. International, national and local artists apply online and selection is by jury.